Meet the GM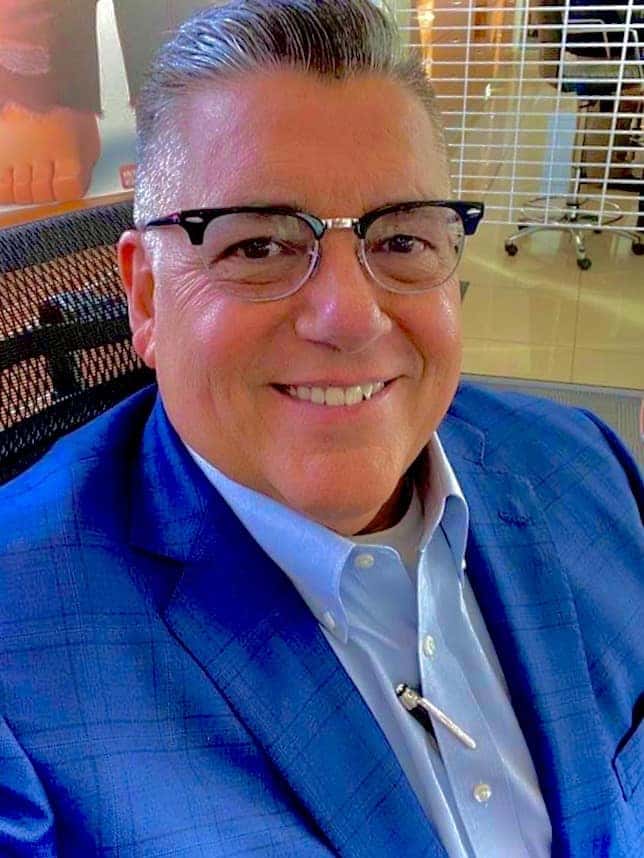 Hello Long Beach! West Coast Toyota Long Beach is proud to be a community advocate as an Honored Business Member of the Chamber of Commerce committed to customer satisfaction with rankings above the Nation in both Sales and Service.
I encourage you to share anything that is on your mind. Whether it's a question, complaint, issues, suggestions, purchase inquiry, or comments. Your Feedback is very important to me. If you do business with us, I want to take this opportunity to thank you for your business, if you are considering doing business with us these are the things we offer.
We have a New Image State of the art facility with over 100 employees that are trained and ready to serve you and meet your needs at the highest level possible. We are a family owned Dealership and we treat and value our customers the way we do with our family members.
Our everyday goal is to strive for your satisfaction as well as lifetime customers. Your satisfaction is our concern, please feel free to drop me an email or a phone call if you have any suggestions.
Sincerely Yours,
Ralph Colon
General Manager
ralphc@westcoasttoyotalb.com